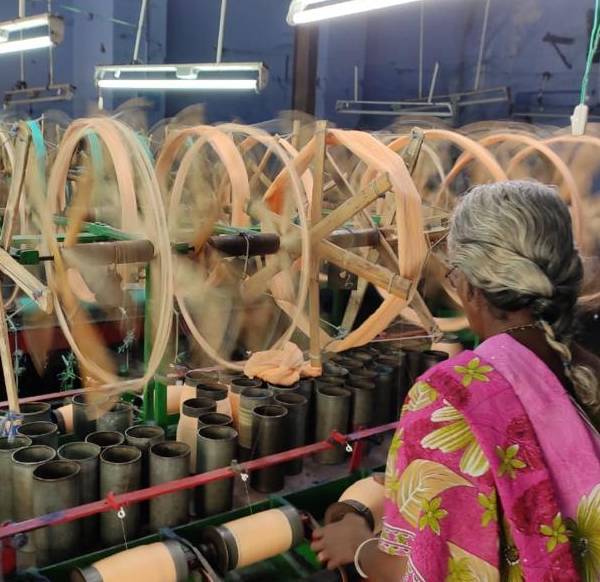 Stree is a Hindi word which literally translates as 'Woman'
Stree has been established to provide sustainable eco friendly products produced by traditional methods. They will be organic and use natural ingredients as much as possible. These products resonate with the ancient healing system of the cosmos, known as Ayurveda.
Stree employs disempowered local poor women at fair trade salaries. All profits of stree products go toward educating and sustaining these women, children and children's education. Some of Stree product's profits also go towards providing free Ayurveda medicines, traditional home remedies and simple Ayurveda wellness education for the poor.
Some of Stree's products are made by local women and others are sourced from women's empowerment organizations and eco friendly organisations around India. Much of our packaging and labelling is done by Stree. Most of our products are organic, bio degradable and are as eco friendly as possible. We care for the individual, family, society and environment.