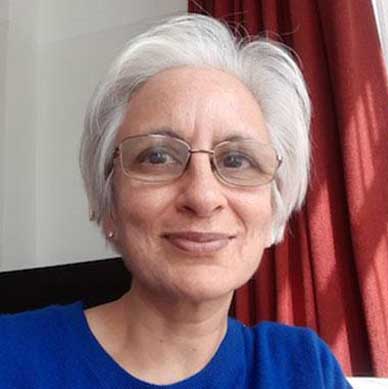 Volunteer, Blogger
Dr Anita Duggal is a retired psychiatrist resident in the UK. She studied Social Anthropology at the London School of Economics and Political Science and was awarded an MSc with distinction in 1992.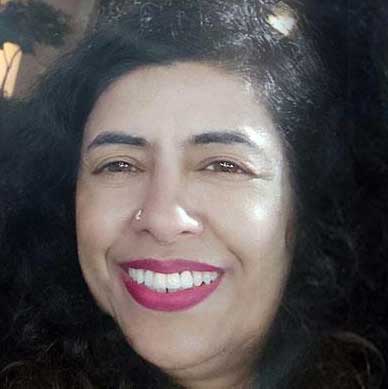 Supporter
Anupama has been a Lawyer by profession for the last 24 years. She is an ardent follower and practitioner of the Gita since Lord Krishna is the absolute perfect lawyer as he seeks justice for dharma (wholesome action).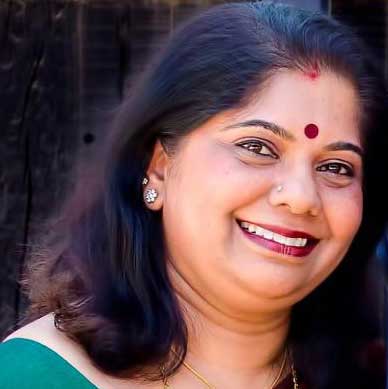 Volunteer Guide/Inspirer
Kalpana has been working as a coach, trainer, and development artiste for nearly 3 decades helping individuals and organizations focus on excellence through clarifying their vision and values.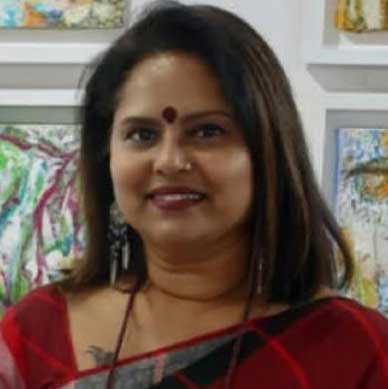 Supporter
Agnes is a supporter and promoter of Stree. She feels passionate about women's empowerment hence her work with Stree. When she decided to work with Stree she donated an incredible image of Stree which you will see in our art product line under the name of Shakti.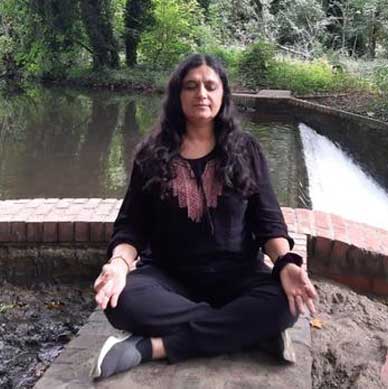 Volunteer
Bina is based in London and fully supports the vision of Stree and is promoting Stree in the UK. She is particularly keen to support disempowered women and children's education.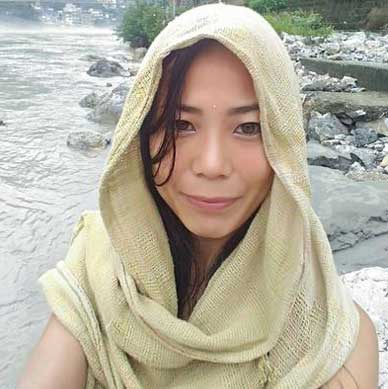 Supporter
Ruri is from Japan. She has a passion for all things organic and sustainable. She has worked with organic farmer markets and organic farms and supported the same in Thailand, Cambodia, Japan and Spain.