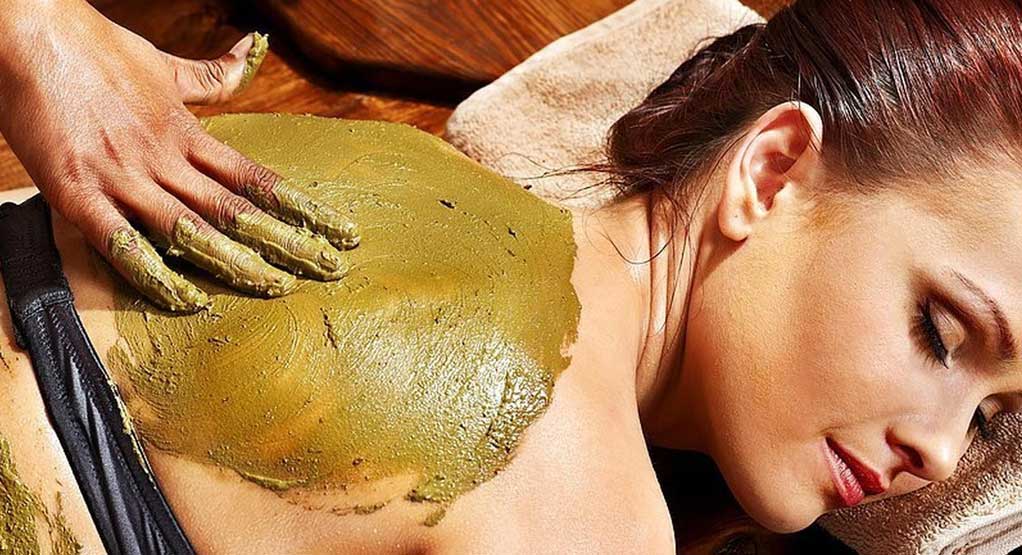 A special massage wherein a herbal paste like scrub is applied all over the body using special strokes.
Benefits
Improves metabolism and circulation, reduces fat and dead skin cells, imparts softness and radiance to the skin, brings about freshness and
vitality. Also used in the treatment of skin diseases and obesity.
Treatment Duration: 45 minutes