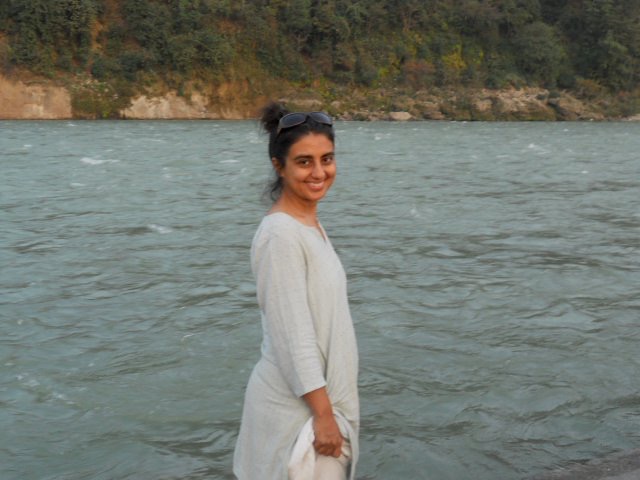 Have you ever thought that accumulating religious beliefs could bring about your downfall? Having li...
I am born and brought up in the UK and have lived in India for nearly the last 2 decades. I was goin...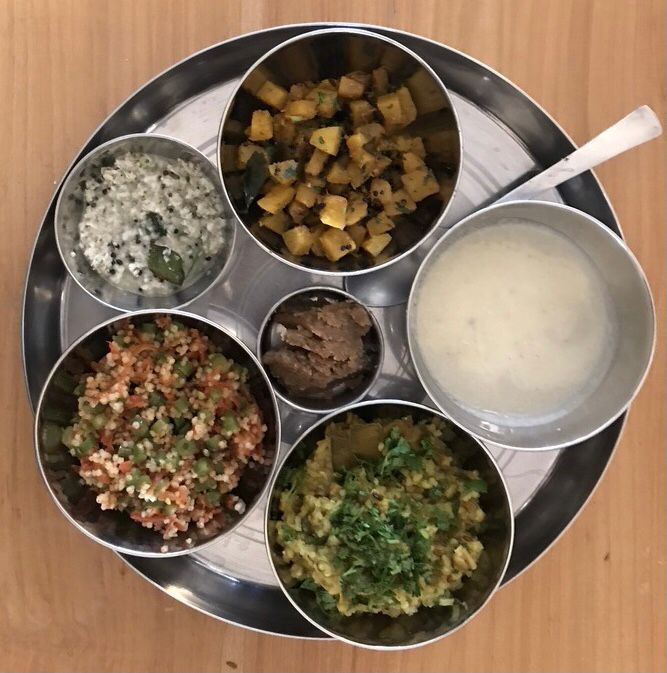 You are what you eat It is often said that you are what you eat. This certainly holds true fro...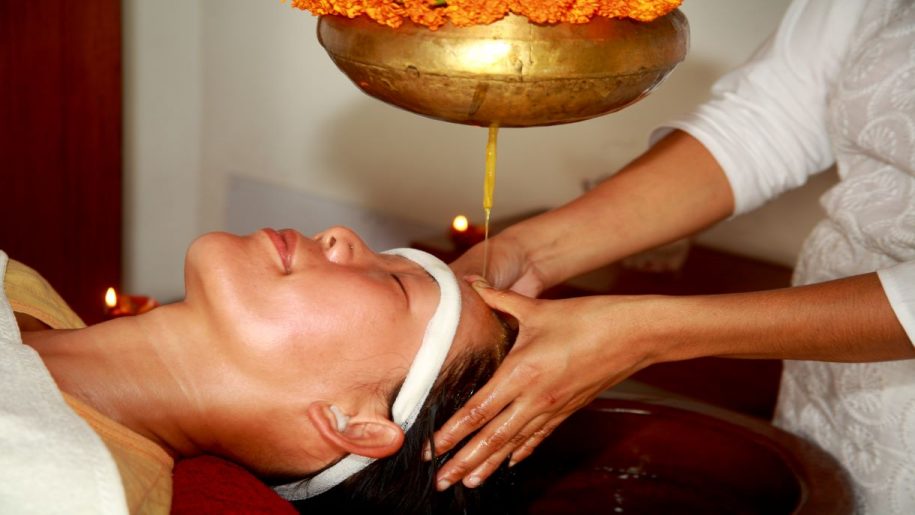 Many people dismiss Ayurveda as a hoary old science of jari-bhooti practised by jhola-chaap doctors...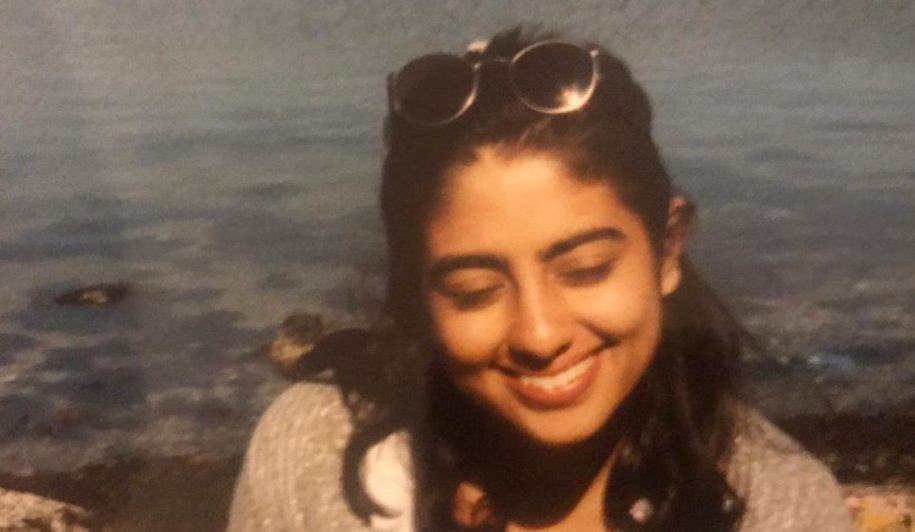 We talk about being authentic. We talk about walking your talk. What does this mean in daily life?If...
Subscribe to our newsletter
Sign up today for our newsletter and receive 10% OFF your first purchase.